Pasifika In the Bay
This is an annual festival that celebrates all things Pasifika in the Bay of Plenty. This festival is an iconic celebration filled with colour and culture. It celebrates its 4th Anniversary in 2018.
This will be the largest Pacific Island Festival in the Bay, and will feature traditional music, dance and language performed by a number of Bay of Plenty Primary school students. It is a celebration of youth performance, and a showcase of New Zealand's diverse cultures.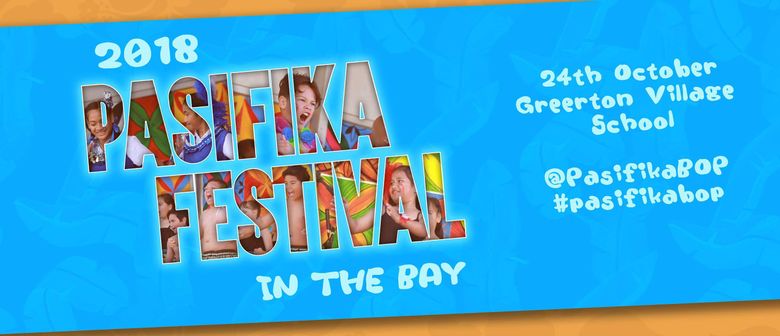 When: T.B.A
Where: Greerton Village School, 151 Greerton Rd, Tauranga, Bay of Plenty.
Restrictions: All Ages.
Ticket Information: Admission Free.