Kia Ora – Welcome to Greerton Village School
2020 is the Year of Growing Together and where we say YES to being POSITIVE growth mind setters.
Our school is based fundamentally on loving and sustaining relationships with trust, open communication and collaboration and positivity. It is unique.
We are the stability and security each child deserves. We are here to serve our
students and to cause their learning:
Greerton Village School is in the "heart of Greerton Village" and is proud to be the centre of such a great community.
The school is situated in a beautiful park-like setting. With large trees around most of the grounds circumference, Greerton Village School is a true little gem in the Greerton shopping area.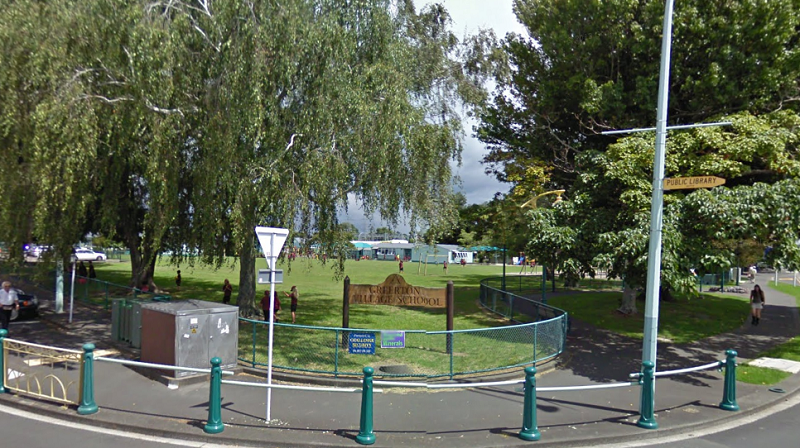 Greerton Village School School is a member of the Tauranga Peninsula Community of Learning / Kāhui Ako.

"Te mahitahi kia taea ai e ngä äkonga katoa te kite i o ratou pūmanawa"
"Working together to enable all learners to realise their potential"