Kia Ora – Welcome to Greerton Village School
2019 is the Year of Growing Together and where we say YES to being POSITIVE growth mind setters.
Our school is based fundamentally on loving and sustaining relationships with trust, open communication and collaboration and positivity. It is unique.
We are the stability and security each child deserves. We are here to serve our
students and to cause their learning:
Greerton Village School is in the "heart of Greerton Village" and is proud to be the centre of such a great community.
The school is situated in a beautiful park-like setting. With large trees around most of the grounds circumference, Greerton Village School is a true little gem in the Greerton shopping area.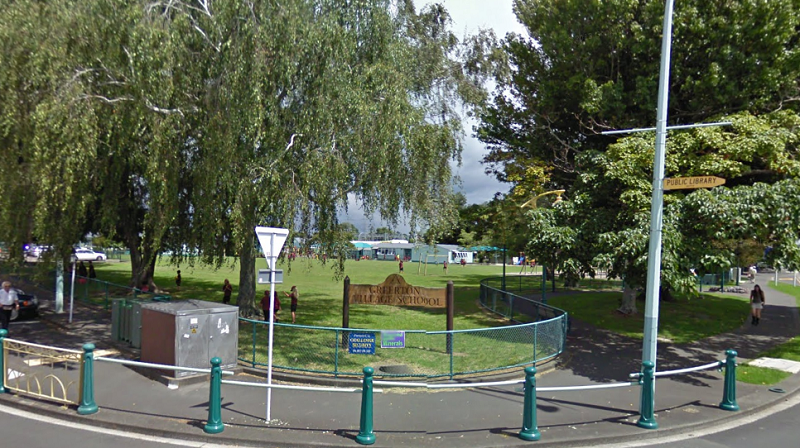 Junior Playground
We are very excited that now our Junior Playground is going to become reality. Our former playground was demolished to make way for Whakato te Kakano. Sadly we didn't receive any funds from the Ministry of Education to rebuild so we have had to source funding ourselves. Sincere thanks to TECT for their $19,000 contribution received yesterday so we can now go ahead with it. This is the result of fundraising over the last 2 1/2 years including funds raised at the Cherry Blossom Festival and recent raffles.