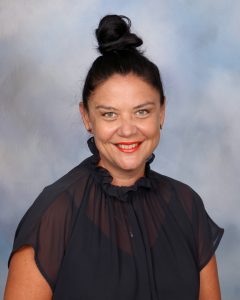 Greerton Village School is in the "heart of Greerton Village" and is proud to be the center of such a great community.
The school is situated in a beautiful park-like setting. With large trees around most of the grounds circumference, Greerton Village School is a true little gem in the Greerton shopping area.
We are passionate about creating the very best learning environment for our students, teachers and the community, and we welcome you to come and and meet with us so that we can take you for a tour around our school.
To Enrol your child(ren) please:
1.Complete the Online Enrolment Form  &  Download Cyber Safety Agreement on this page.
2.Download the Information Booklet, Enrolment Form  & Cyber Safety Agreement on this page.
3.Collect an Enrolment Pack from the school office at 151 Greerton Road.
4.Please download a Student Health Maintenance Plan if required
When bringing in your enrolment form, please attach the following documents:
• Proof of Address in school zone (Tenancy Agreement/Purchase Agreement)
• Birth Certificate or Passport
• Immunisation Record
• Student Health Maintenance Plan (if required)
We require all 2022 Enrolments, so that we can work out our staffing allocation with the Ministry of Education. We encourage parents to enrol their child(ren) when they turn four years old.  Once enrolled, you will be able to keep up to date with what's happening at our school through the our newsletter.  Early enrolment also helps us to plan the number of New Entrant rooms we need throughout the year.
All New Entrants can come for school visits to help them transition to school.  Please contact the school to arrange the visits, which will take place at agreed times.