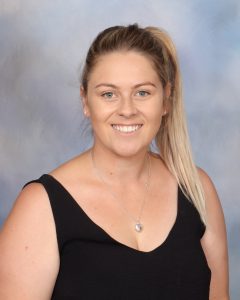 Welcome to Te Māhuri
The Senior syndicate of our school. We have 5 classes, filled with student LEADers and positive role models for younger students and the community.
In Te Māhuri we prepare our children for their future, setting them up to be collaborative, independent leaders and leaders of our community.
Te Māhuri Team Leader, Stephanie McGovern is in Room 11, Brennan Orchard Room 10, Rebecca Hill Room 12, Abbi Bull Room 14 and Eden Devcich Room 15,
Te Māhuri – Established Plant, We take this meaning on board in Ranginui and set our goals high so we become the best we can possible be.